INTEGRITY - RESULTS - PASSION
NO MATTER THE COMPLEXITY, OUR CLIENT COMES FIRST
At Ulrich Roux & Associates we believe that no matter the complexity or requirements, the client is always placed first. Our experienced attorneys are focused on providing innovative and effective solutions despite the intricacies of the problem.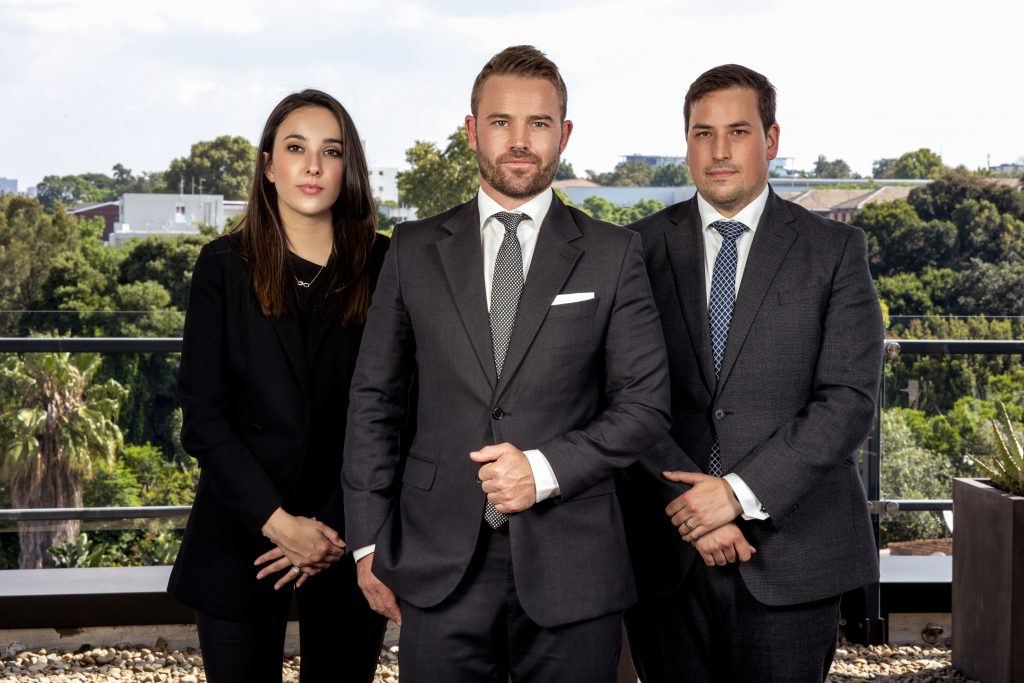 Our expertise is built on many years in the field and incorporates our core values: integrity, results and passion. We use these expertise to provide you with the best possible solutions.
Our areas of expertise include corporate commercial law, civil litigation, criminal law and family & matrimonial law.
Our team is made up of passionate professionals with a focus on attending to your legal needs. Each and every person is equipped with the skills and knowledge to effectively guide and advise you on the best solutions possible.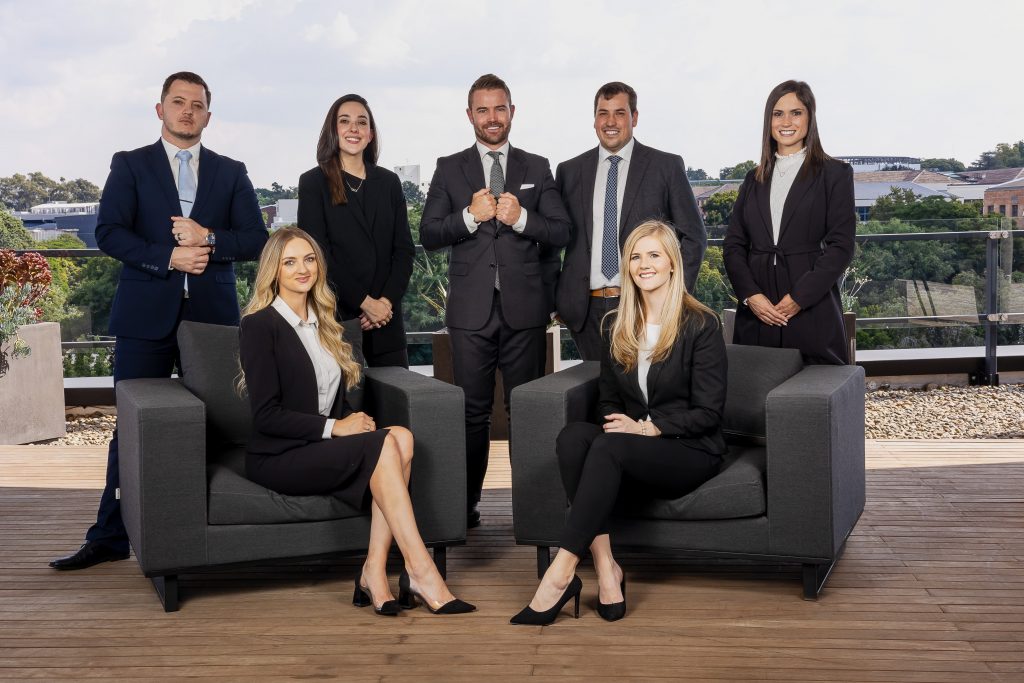 Ask questions and stay updated on all the latest news by following us on social media.