At Ulrich Roux & Associates we believe that no matter the complexity or requirements, the client is always placed first. Our experienced attorneys are focused on providing innovative and effective solutions despite the intricacies of the problem. We take pride in what we stand for and focus only on what is required to get the job done.
We are not interested in billable hours, sensitive egos or unnecessary litigation. Our business is about solving problems and we are equipped with the skills and experience to ensure that no problem is too big to solve. The client takes priority, from the moment they walk through the door until the final handshake.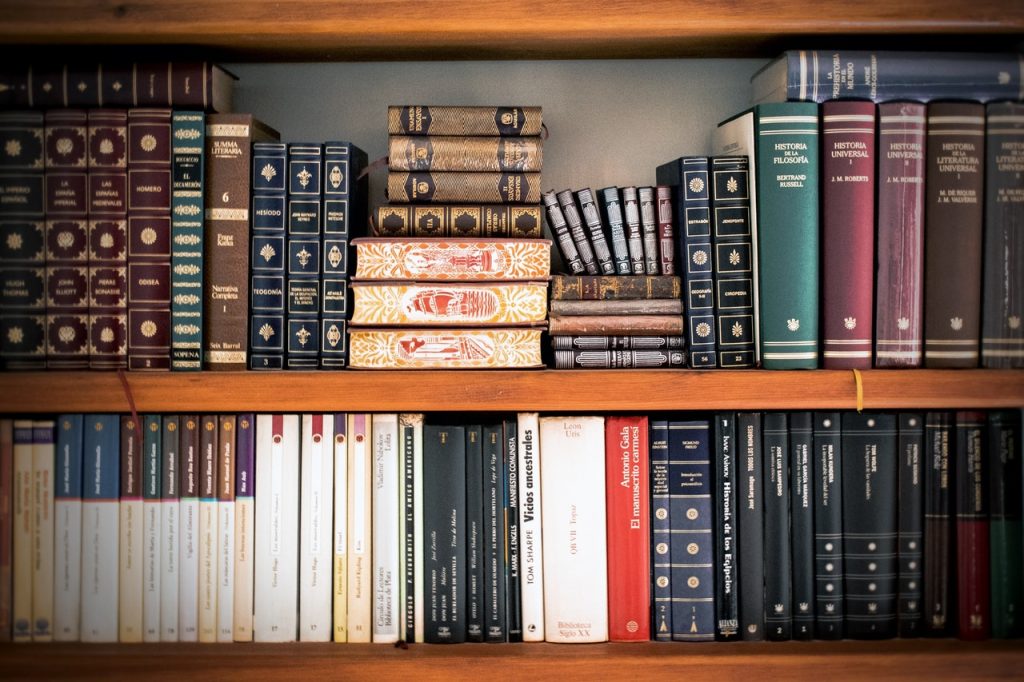 We are focused on saving time and money for our clients and firmly believe that the best result is always achieved when settling out of court.
In the event that settlement is not attainable, we will ensure that our clients' interests are looked after and will strive to achieve the best result possible when going to court. Our attorneys have vast experience in high court civil litigation.
Presenting strategic, skilled and informed legal argument to a presiding officer and ensuring that our clients get the right results is what we pride ourselves in.
Our corporate and commercial lawyers are highly qualified to take care of the unique needs of our clients by using our wide range of expert skills to offer the most competitive advantage.
Our experience includes both challenging and critical transactions and our ability to manage complex deals continually ensures favourable results for our clients.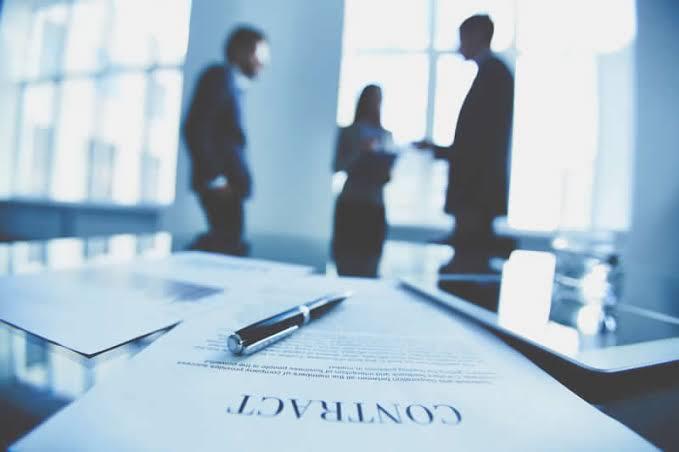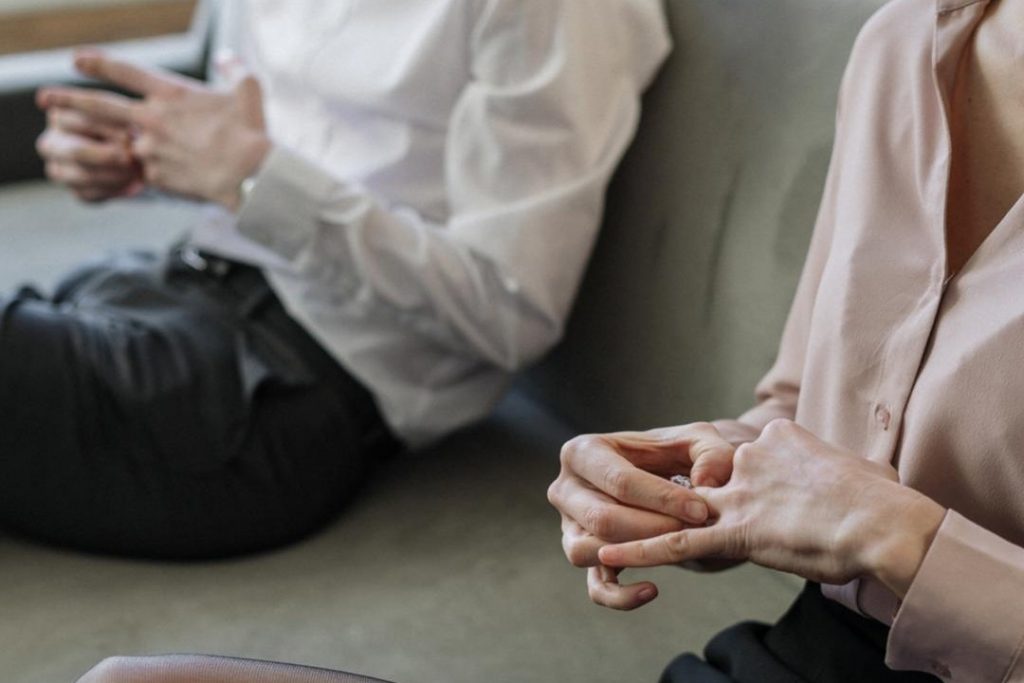 FAMILY AND MATRIMONIAL LAW
Ulrich Roux & Associates offer a range of services related to family and matrimonial law, including the following:
We treat each matter with the required sensitivity, with compassion being at the heart of our service. We understand the need for clear guidance for our clients' most intimate concerns.
Our attorneys have years of experience in South African criminal courts. We pride ourselves on strategically thinking out of the box in order to ensure that our clients are represented with the necessary skill and expertise.